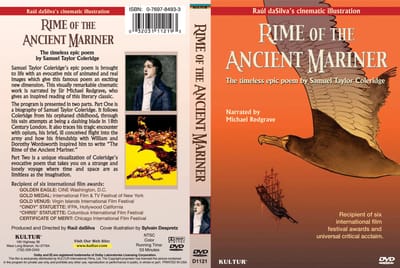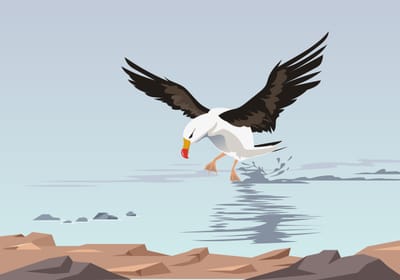 Ivor James was a later relative of Captain Thomas James, he was convinced that Coleridge took inspiration for his famous Rime from the published journals available at the time from Bristol library, where he was a frequent visitor and borrower. There is even documented correspondence about his outstanding items!

Until now, the influence of these library held diaries on our famous romantic poets has been overlooked, indeed denied. Endorsed by research from Ivor James, here is breakthrough enlightenment on the background reading that inspired an extremely well-known and much loved classic, The Rime of the Ancient Mariner by Samuel Coleridge.

Included in Anian Straits is a published essay by Ivor James giving indisputable evidence for his important but cancelled theory.