Miller Christy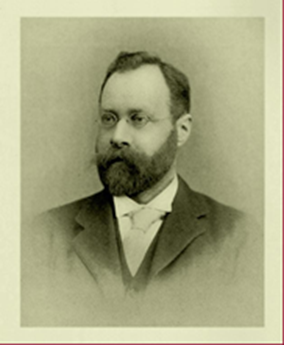 The remarkable original works from which this book is taken are a two part historical tome by Miller Christy who lived from 1861-1928, a pre-copyright era. Also copyright-free is the article by Ivor James included in Anian Straits, which gives important evidence of links to the Coleridge epic, Rime of the Ancient Mariner, although this revelation is ignored by purists who apparently refuse acknowledgement, despite invitation.
Christy's manuscripts are written in seventeenth century linguistics and comprehension is often difficult, so Anian Straits is an interpretation to suit the modern reader. The muddled but detailed historical background researched by Christy centuries after the journals were published has been presented in a more digestible form for reader enjoyment and understanding, ideal for students or anyone interested in the North West Passage history.

The character of Captain Luke Fox
Captain Luke Fox is married and in the prime of his life. An ambitious Yorkshire man, he has tremendous energy, perseverance and personal ability. Strongly religious and quaintly humorous, he is a competent and experienced seaman. His much criticised journal contains clever naturalist observation and his map of the Arctic region is still thought important.
Contact the author via email: anianstraits@gmail.com